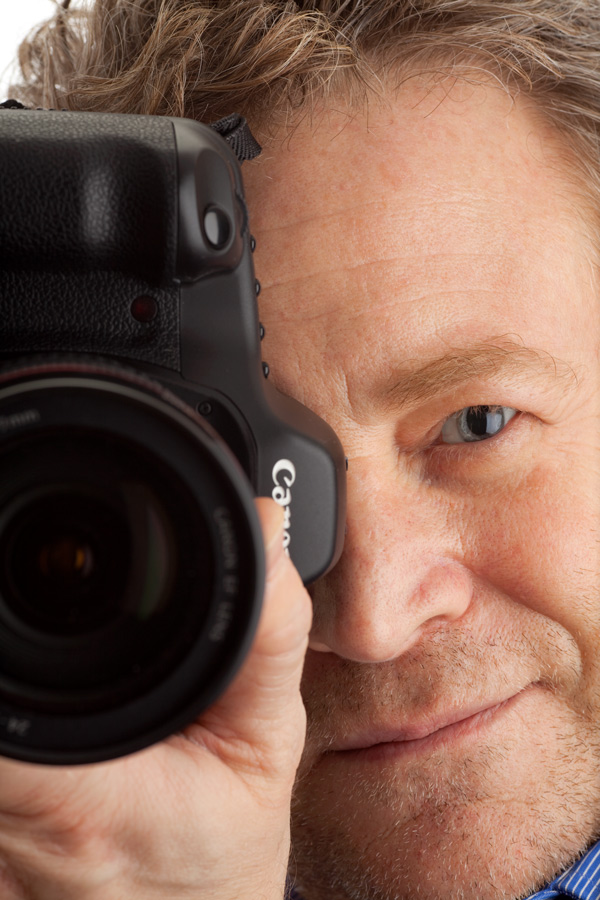 Biography
A true Midwesterner, Michael was born in Milwaukee, Wisconsin. After graduating from Carnegie-Mellon University in Pittsburgh with a degree in theater, Michael moved to Los Angeles to pursue a professional acting career. He has guest starred in over 50 television shows including: Seinfeld, Frasier, Charmed, Touched by an Angel, VIP, Married With Children, Melrose Place, Ellen, Who's the Boss, Third Rock From the Sun, Thirty-something and Dynasty. Michael also appeared on the ABC soap One Life to Live during a brief stint in New York. He has also guest starred in numerous mini-series and movies of the week. Most recently, he guest starred in the NBC mini-series, Nothing Lasts Forever and the CBS mini-series, Once in a Lifetime. Michael also co-starred in the film Erin Brockevich starring Julia Roberts.While living and working in Los Angeles Michael also earned a Masters Degree in Spiritual Psychology.
In 2001, Michael decided to take a temporary break from Los Angeles and the entertainment industry. Not knowing where his path would lead, he landed in Chicago despite having never experienced a Chicago winter. Knowing little about photography, Michael immediately bought a camera to send pictures of "winter" to his "sunshine" friends in Los Angeles. The rest is history, albeit a short one.
Michael is currently a member of Professional Photographers Association, National Association of Photoshop Professionals. He was a field contributer for Nature Photographer Magazine for over 4 years. His work was recently featured in New York Arts Magazine, Chicago Tribune, Southwest Illinois News, Intermission Magazine, Chicago Best Magazine, Chicago Weekly Magazine and Windy City Times in Chicago.
Recently, Michael won The Mayor's Choice Award at Art in the Square in Belleville Illinois and can still be seen in syndication airings of his television work.
This past summer, Michael was a judge for the juried Port Clinton Art Festival in Highland Park.
Professional Photographers Association
All photographs appearing in this Web Site are the copyrighted material of Michael Mitz and are protected under United States and International copyright laws. The photographs may not be reproduced, stored, or manipulated without the written permission of Michael Mitz.